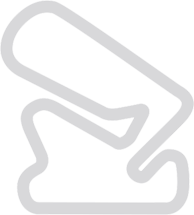 April 18-19
Concept Haulers Motor Speedway
Event Flyer
Registration Form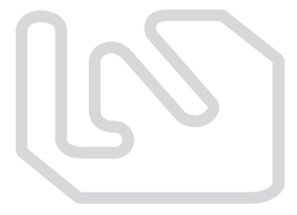 May 16-17
Briggs and Stratton Raceway Park
Event Flyer
Registration Form

June 6-7
US Air Motorsports Raceway (Shawano)
Event Flyer
Registration Form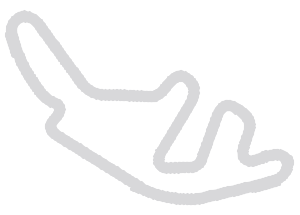 July 11-12
Motorplex at Road America
Event Flyer
Registration Form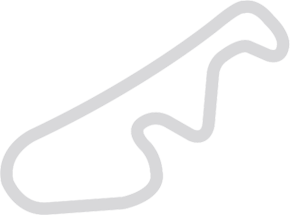 August 8-9
Mid-State Kart Club
Event Flyer
Registration Form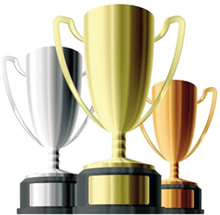 TBA
2015 Awards Banquet
Event Flyer
Registration Form
Friday

Practice
8:00 AM - Gates Open

8:00 AM - Trailer Drop Off and Parking

10:00 AM - Practice Begins

2:00 PM - Registration Opens

4:00 PM - Registration Closed

5:00 PM - Practice Ends
Saturday

Race Day
7:00 AM - Gates Open

8:00 AM - Registration Opens

9:00 AM - 3 Rounds of Practice

12:00 AM - Drivers Meeting

12:30 PM - Qualifying

1:30 PM - Pre Final Races

3:00 PM - Final Races
Sunday

Race Day
8:00 AM - Gates Open

8:00 AM - Registration Opens

9:00 AM - 1 Round of Practice

10:00 AM - Drivers Meeting

10:30 PM - Qualifying

12:00 PM - Pre Final Races

1:30 PM - Final Races
2015
Standings
Final point standings for the 2015 season have been updated on 8/17/2015 and includes the 5th race from the Mid-States Kart Club and drops have been figured in.
2015 Gallery -
Round 1
A gallery for the 2015 season will be updated after Round 1 at Concept Haulers Motor Speedway on April 18th, 2015.
2015 Class Structure
Yamaha KT100, TaG, Shifter, and Briggs LO206 make up the classes for the 2015 season. All classes will race both Saturday and Sunday with each day being its own event. Each class will be racing for 1 championship as the best 8 of 10 races will be counted.
Current Championship Point Leaders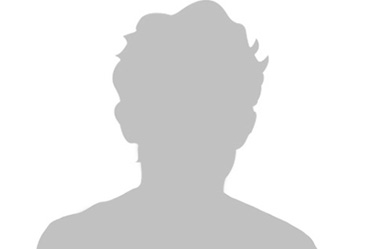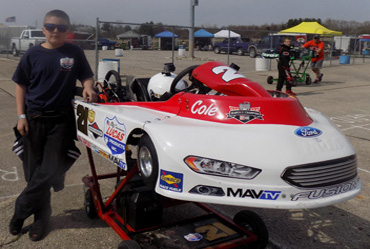 Briggs LO206 Junior
Points Leader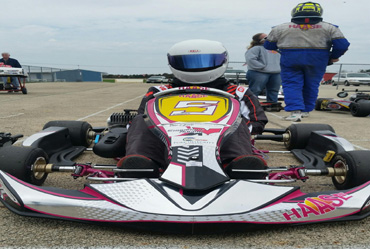 Yamaha Senior
Points Leader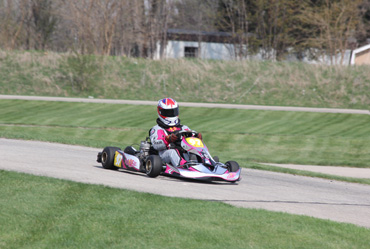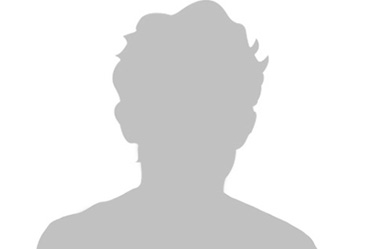 125cc Shifter
Points Leader
Get Directions
Get directions to the next event
Directions
Enter Destination From under Get Directions and Click on Get Directions Button.